Objects with Transparent Backgrounds
for use on websites, blogs, presentations,
newsletters, social networks and more!
Over 100 Photo Objects Included!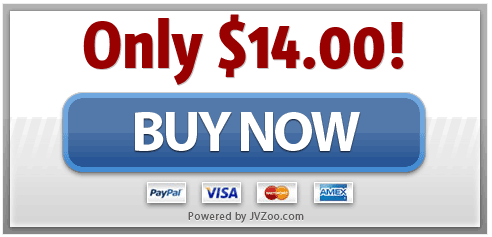 Drag and drop the images into any design in seconds.
There are two versions of each photo clip art image.

– A 72 dpi version in png format for use on the web
(png images have transparent backgrounds)
– A 300dpi jpeg version for your print projects
(includes embedded clipping path)
Both jpeg and .png formats download together in the same pack!
The image collection represents a huge discount over buying each image individually. Instantly purchase and download the Photo Objects Collection One today.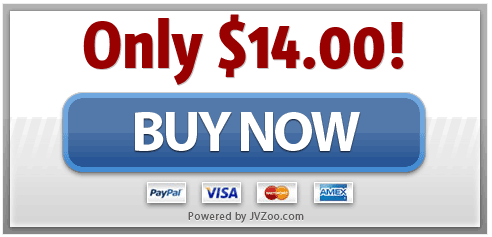 Photo Objects have never looked so good!
All photo objects are royalty free. You are allowed to modify, colorize or reconstruct the photo object images you purchase. They may be included in your project and used for advertising, promotion, presentations, newsletters and the like. You may NOT sell or redistribute any clip art pictures found in the zip packages or this site without written permission from CrackerClips Stock Media. All image copyrights remain the property of Mullennix Media. To see the full licensing agreement for this product click here.